USER CONTRACT USER SUPPORT User registration
---
WebDimension Ltd. is registered at Ras Al Khaimah International Corporate Centre (RAKICC) U.A.E.
Office No. 106, The Binary by Omniyat, Al Abray Street, Business Bay, Dubai P.O.Box 413383 U.A.E.
Another Office is under the address; Mazaya Business Avenue BB2, JLT, Dubai P.O.Box 23271 U.A.E.
WebDimension is registered as International Business Company Ltd. type. Reg. No.: IC20120451

---
Contact WebDimension Email: [email protected] - [email protected]
Follow WebDimension on the Net: www.webdimension.biz - www.webdimension.info
---
We are dealing with a modern web hosting, full of new and original ideas. Our team is open to all challenges and we are ready to provide You the maximum in support. We provide a multitude of products and services which will help You with improving your business, hobby or self-promotion...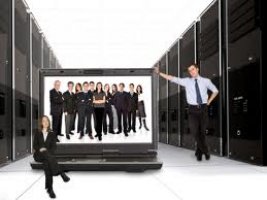 Business Opportunity
One of our ideas also is to connect people from all around the world in their business interests. Therefore, we designed a business opportunity that will leave you breathless, because it gives you the opportunity to have your company in our great company. You can build up your sales network with users in a team that can come from all over the world.
While you build your worldwide sales network and have a users from all over the world and achieve with them a big succsess... You will never actually need to travel from city to city or from country to country.
We have developed such a level of services, so that You can create a complete business and work on him from the place where you live but it's not all... WebDimension (Ltd.) is the company that constantly investing in the future and a development of its business. With us You can expect a lot of new things!
---
Our gold motto is that every person in the world, with the very fact they had been born, should have available opportunity to achieve success and their own goals. We all have only one life...